US Coins For Sale - Old, New, Collectable - Buyer and Seller of U.S. Coins
Welcome to the web site for
Mountain View Coins (MVC). Here you find a wide assortment of coins for sale to meet your collector needs. Our policy is all about customer satisfaction and is our #1 concern. Additionally, my site is full of history and information of your favorite series.
Our inventory of coins for sale consists of Indian Heads, Lincoln Cents, Liberty Nickels, Buffalo Nickels, Barber Dimes, Mercury Dimes, Barber Quarters, Standing Liberty Quarters,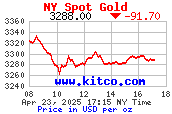 Barber Halves, Walking Liberty Halves, Franklin Halves, Morgan Dollars and Peace Dollars. In addition, we on many occasions will have other items such as two cent pieces, three cent pieces, etc. We offer these in individual coins, starter sets and rolls. Additionally, we carry slabbed coins generally graded by PCGS and NGC.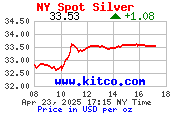 Check back often as our inventory changes often. Join my email list to receive news about special deals and one-time offers. Also, are you interested in information about your favorite series? Check out the links at the left which will allow you to read a little bit about each series and then browse our store. Our Store provides secure 24x7 shopping. US Coins for Sale Here
If you are interested in coin collecting, you might want to know about wealth planning methods too.
Coin Collecting News